The Secure Act
Date:
Tuesday, February 25, 2020
Location:
University Club
Speaker:
Christine Roberts, Attorney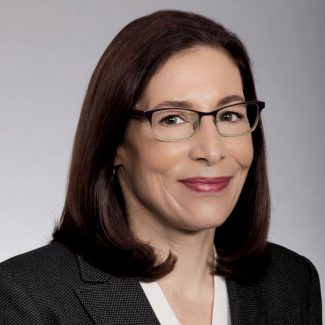 On December 20, 2019, new tax legislation was enacted, the Setting Every Community Up for Retirement Enhancement Act of 2019, known by its acronym "SECURE". This new legislation, which is part of a broad appropriations bill for fiscal year 2020, makes several changes to tax laws that could have a significant effect on retirement planning, including elimination of the IRA "stretch" payout in a number of common scenarios.
Christine Roberts of Mullen & Henzell L.L.P. will describe the new RMD rules under the SECURE Act. Christine practices in the complex and ever-changing field of employment benefits law (ERISA). For more than twenty years, Christine has helped employers and benefit brokers steer a clear path to ERISA compliance, de-mystifying the jargon, and providing practical advice to clients in language that they can understand and act on with assurance.
Related Document(s):