Making Sustainable Budgets and Monitoring Prudent Investments in a Special Needs Trust
Date:
Tuesday, October 23, 2018
Location:
SB University Club
Speaker:
Paul Bartschi & Scott MacDonald
The presentation will highlight the ins and outs of prudent probate investing and the importance of proper person centered financial planning. There will be a detailed overview of the probate codes of investments and real life case examples of how they apply.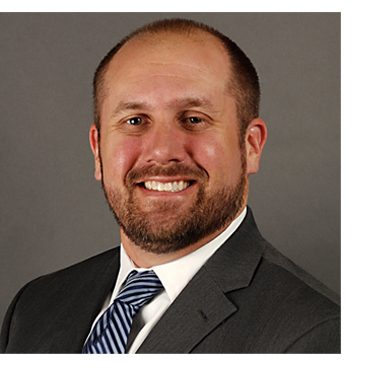 Paul Bartschi is a Senior Financial Advisor and Vice President with the Special Needs Team at Merrill Lynch. Paul began his wealth management career in 2001 and, within Merrill Lynch, Paul is a specially qualified Senior Portfolio Advisor who, in addition to providing traditional advice and guidance, can draw from his experience to help clients pursue their objectives by building and managing custom investment strategies, selecting from a wide range of Merrill Lynch model portfolios and third-party investment strategies. Also as a committed volunteer, Paul supports various charitable organizations and serves through his ecclesiastical leadership. He is a current board member and former chairman of the Boys and Girls Club of Camarillo. In his free time, he enjoys boating and motorcycle riding. Paul lives in Camarillo, California, with his wife Sarah and their three daughters; Ashley, Briana, and Isabella.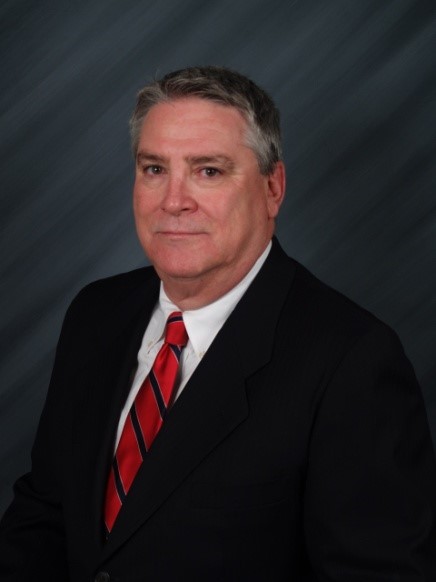 Scott MacDonald is the founder and leader of the Special Needs Team at Merrill Lynch, a group of Financial Advisors and Client Associates dedicated to enhancing the long-term well-being of special-needs, disabled and elderly individuals. Scott joined Merrill Lynch in 1987 and has spent his entire career addressing the unique needs of society's most vulnerable members.
Passionate about his work, Scott is a recognized authority on wealth planning and investment management for Special Needs Trusts and other court-supervised trusts, as well as probate investing for Conservatorships and Guardianships. He offers extensive knowledge of California Probate Code restrictions on investments, as well as the terms of the Uniform Prudent Investor Act. Scott facilitates close collaboration with attorneys, caregivers, trustees, fiduciaries, benefits counselors, and other professionals. A regular lecturer and media contributor, he is the author of numerous articles and publications related to special-needs and elder financial strategy.
Scott earned his B.S. in Finance and his B.A. in Economics with Honors from the California State University system. He is the recipient of the prestigious David Brady award, bestowed upon the Merrill Lynch employee who goes beyond expectations in his dedication to clients.