Home Equity Conversion Mortgage Loans
Date:
Tuesday, April 24, 2018
Location:
SB University Club
Speaker:
Eric D. Miller & Ryan Ponsford
Home Equity Conversion Mortgage Loans
Home Equity Conversion Mortgage loans are a flexible financial tool that can be integrated into multiple strategies for your affluent client families. During this presentation you will:
Gain perspective on the long-term planning gaps among the baby boomer generation;

Increase your knowledge of the strengths, weaknesses, misconceptions, and uses of HECM loans;

Learn strategies to overcome sequence of return risk during bear markets;

Uncover how the HECM will protect equity in the event of another real estate downturn; and

Understand the significance of the growing number of affluent families seeking information on HECM loans and why you should be ready to help.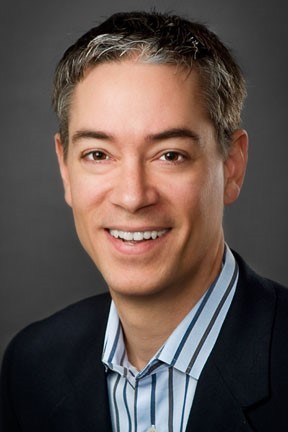 Eric actively serves and advocates for the senior population in Santa Barbara County. His 25 years in the Financial Services industry has centered on wealth management and lending. At American Advisors Group, his focus is on assisting borrowers, their children, and trusted advisors with Home Equity Conversion Loan solutions. He enjoys helping clients plan for and maintain a secure and comfortable retirement using this valuable FHA insured tool.
Eric takes great pride in having served on the Board of Easy Lift Transportation for the past ten years and he is currently the Board President. East Lift Transportation is a non-profit para-transit provider for our elderly and frail, while also providing the transportation needs of many other non-profits in our County.
Eric has been a resident of Santa Barbara for the past 20 years, after having migrated west from New England. He is married to Laura Nixon Miller and has two children, a ten-year-old daughter Evyn and a six-year-old son Cannon.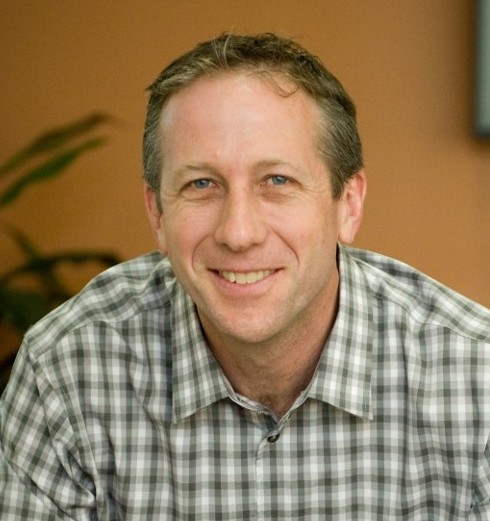 With 20-years in business, non-profit, and financial industries, Ryan has learned a few things about giving, wealth creation, and general life and business principles. Ryan has been recognized as a thought leader, disrupter, and innovator in multi-generational wealth and business strategies, as well as using philanthropy as a tool to prepare and inspire generations of leaders.
Early in his Private Banking career, Ryan recognized that the majority of his most successful clients had accumulated wealth in one of three ways: owning a business, through real estate, or from inheritance. He also recognized that most families lost their wealth, businesses, and even more tragically, their relationships, within three generations. It was on the mission to reverse this trend that he was inspired by the incredible power of giving on the hearts and minds of those who give. Diving into the concept of philanthropy, he realized that it really wasn't something reserved just for the wealthy, but rather was a tremendous opportunity for people from all walks of life – thereby coming up with the goofy notion of bringing philanthropy to Main Street.
Mr. Ponsford graduated from Point Loma Nazarene University in San Diego with a degree in Industrial-Organizational Psychology and extensive coursework in Chemistry. He is the founder of several companies including Akili Capital (a strategic planning firm named after his grandmothers elephant, Akili) and Gateway For Good, a Benefit Corporation that brings many of his philanthropic principles to businesses and organizations throughout the country.
In addition to multiple industry awards and accolades, Ryan plays guitar in a band, sings in a quartet, coaches several of his kids' sports teams, loves teaching on white boards, regularly speaks at conferences, family and board retreats, and has been a guest on several TV and radio programs throughout the country.