Market Overview for 2017
Date:
Tuesday, January 24, 2017
Location:
SB University Club
Speaker:
Lon Morton CEO & C0-Chief Investment Officer and Jeffrey Sarti CFA, MBA & Co-President
Santa Barbara Estate Planning Council Meeting January 24, 2017
"Market Overview for 2017"
Despite the high valuations and weak economic growth prospects, investors continue to allocate to stocks as they rise in value. This type of "herd behavior" is common when we look at historical trends. Behavioral herding, which is the tendency for individuals to mimic the actions (rational or irrational) of a larger group, can often be observed in the financial markets, leading to bubbles in risk assets and their subsequent crash. While it is sometimes difficult to identify bubbles in financial assets, high valuations compared to historical norms and super-accommodative monetary policies are red flags to be mindful of.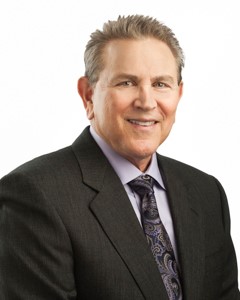 Lon Morton
CEO & Co-Chief Investment Officer
Lon Morton's career began at the age of 17 as a professional baseball player with the California Angels and Cleveland Indians organizations. In 1981, Lon formed Morton Capital Management, a registered investment advisory firm, specializing in customized tactical asset allocation integrating the use of alternative investments on a fee-only basis.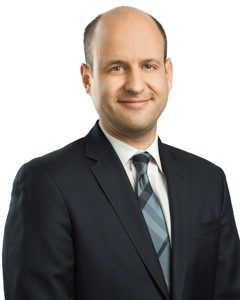 Jeffrey Sarti
CFA®, MBA & Co-President
Jeffrey Sarti, CFA ® is currently Co-President at Morton Capital. Before joining Morton Capital, in 2002, Jeffrey worked at McKee Investment Management, where he served as a portfolio manager and credit analyst overseeing $750 million in assets. Jeffrey earned his Bachelor of Science degree in biology from Stanford University and his MBA in finance from the Anderson School of Business at the University of California, Los Angeles.
As of December 31, 2015, Morton Capital manages $1.53 billion for over 800 families and institutions. Named as being in Barron's Top 100 Independent Financial Advisors (2007 – 2008 and 2010-2016).