How Do You Define True Wealth
Date:
Tuesday, November 25, 2014
Location:
University Club of Santa Barbara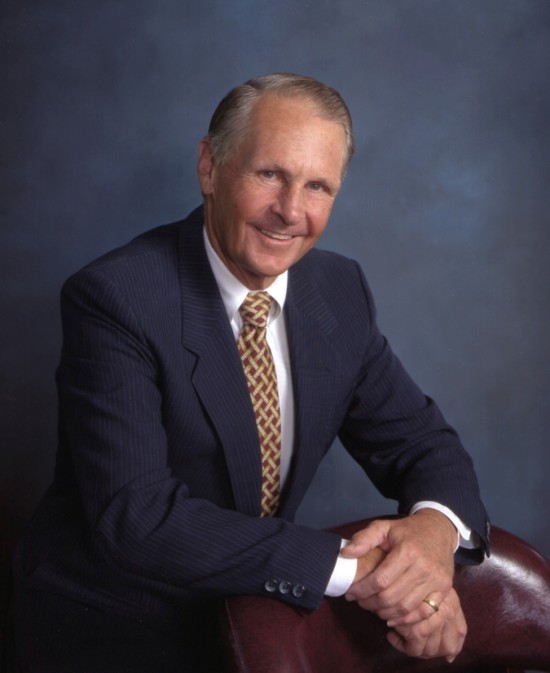 Joel Baker
Cofounder of Financial Planning Services and
Founder of The J R Baker Group
►►►►►►▼◄◄◄◄◄◄
Cofounder of Financial Planning Services, one of the first fee-based financial and estate planning
firms in 1971. In 1974, teamed up with Gus Hansch, who many feel is the father of financial
planning and who wrote one of the first books on the topic. * Over the last thirty-eight plus years,
Joel has partnered with many of the nation's premier independent financial planning and service
firms. "While I have learned a lot from these associations, I feel I have actually learned more from
my clients and what is truly important to them and their families. * With this client input, a special
process has developed over the last fifteen years that has become known as "The J R Baker Process".
The J R Baker Group was formed to specialize exclusively in Wealth Optimization, Legacy Planning
and Focused Investment Opportunity Portfolio Design and Administration Services. Our goal is to
"Empower Families through the Generations".
~
Founder, Pacific Coast Youth Polo Association. ~ Cofounder and Director of the Mammoth Lakes
Foundation. ~ Past Director, Santa Ynez YMCA. Past Director, Solvang Theaterfest. ~Past Director,
California Culinary Foundation. ~ A member of Gold Cuppers (Board of Directors) and
Endowment Fund committee member for the Vikings of Solvang. ~ Assist my wife, Charlotte in the
mentoring of local kids and kids from Compton, California through the Junior Posse of Compton.
We have also worked with foster kids. "We are trying to make this a better world, one kid at a
time."
Married to Charlotte Bredahl-Baker, one of our country's best dressage riders, winning a team
bronze at the 1992 Olympics and an international dressage judge. "My work has provided me with
a fine life in the Santa Ynez Valley, north of Santa Barbara. I love the outdoors. On weekends I have
been playing professional polo since 1970 and I have enjoyed raising and training many of the
horses I currently play. I was fortunate to attend Fort Lewis College in Durango, Colorado, on a
skiing scholarship, and I still enjoy the sport immensely. These are the opportunities we all deserve
in life."
Related Document(s):