Creating Tax Alpha for Clients
Date:
Tuesday, September 23, 2014
Location:
University Club of Santa Barbara
Speaker:
Ernest Clark, CPA/PFS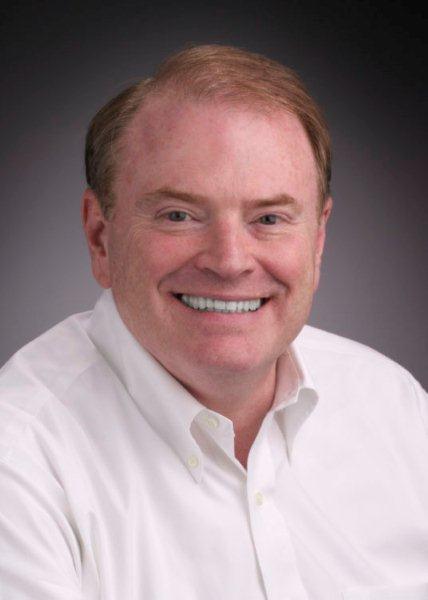 Please contact Deb Reber (962.0011 Ext. 138) OR *email her at dr@ppplaw.com to
advise of your attendance. You must call or email your RSVP by Friday, Sept. 12th by
5:00 p.m.
Salad: White Bean and Arugula Salad - Grana Padano Parmesan, Grilled
Asparagus and White Truffle Balsamic Vinaigrette. Please indicate your preference for
your entree: Pan-Roasted Wild Salmon on Ricotta Crepes with Meyer Lemon - Crispy
Brussels Sprouts, Lobster Tarragon Cream, Micro Greens and Chives; Grilled Wagyu
N.Y. Strip Loin - Tempura Broccoli, Crispy Spinach Leaves, Sour Cream Pepper Coulis
and Farro Grain OR Rigatoni Pasta with Mixed Olives - Roasted Tomato Cream, Crispy
Capers, Shallots, Herbs and Broiled Smoked Cheddar. Dessert: Sticky Fig Cake with
Vanilla Bean Ice Cream!!
*Guests are welcome at $65.00 per person for dinner and must be hosted by a Member. If
paid by Paypal on the Council website: $65 + $3 convenience fee = $68, per person.
Make checks payable to: Santa Barbara Estate Planning Council and provide them to
the Treasurer at the meeting. Note: To help facilitate the distribution of CE certificates for
guest CPAs, we request that you provide their email address with your RSVP.
Dinner reservations made and not canceled by noon on Wednesday, Sept. 17th, will be charged to the reserving member.